Counseling Services - Alta Behavioral Counseling
We provide therapeutic support helping increase personal understanding, insight and emotional strength development. Life's challenges can be hard, but with support and personal effort we can each develop greater resiliency. If you feel ready for change, then take the first step and contact us.


Therapy is conducted through private personal sessions online that allow clients the flexibility and comfort of conducting a session where and when works for them.
Clients appreciate the depth and diversity of our team's experience. We have worked in Business, Education, Government Agencies and the Military. Our team members have also done crisis work; and served in a variety of settings including: hospitals, agencies, small group and private practice.
Client centered counseling...
Individual Counseling
Individuals can experience a variety of emotional needs and having personalized therapy can help alleviate stress, grief, trauma, anxiety and/or depression. We work with each individual with each personally to develop coping skills and offer tools that can help alleviate emotional pain despite life challenges.

Children can struggle with behavioral or emotional issues, but with proper support they can find success. Parental involvement is critical to child growth and with therapeutic help parents and children can work together in overcoming anxiety/depression, adjustment disorders, self-esteem, and behavior.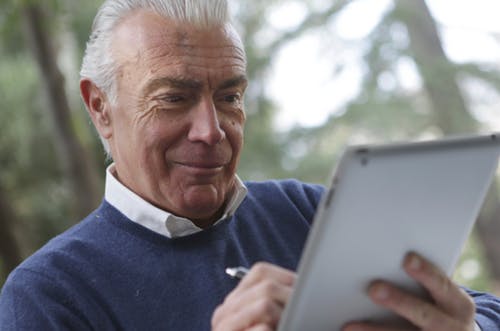 Clinicians at Alta Behavioral Counseling also provide private session consultations that are based on therapy principles of personal wellbeing but do not require an insurance mandated diagnosis. These services are private pay and use the Rapid Intervention Therapy Technique (RITT method.
To set a personal appointment
Click Here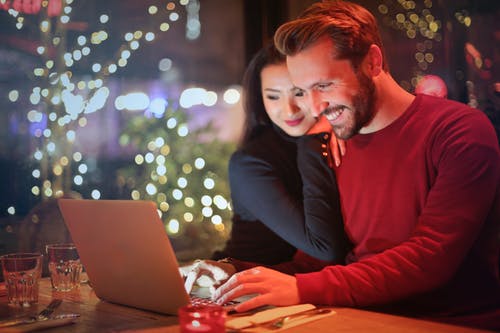 Every relationship goes through phases, some are growth oriented and others are stagnate. Relationship counseling can help with communication, goals and mutual understanding. Using proven therapy techniques there are ways to mend strained relationships and build stronger bonds.
Gottman Based Couples Counseling


Dr. John Gottman has studied and worked with couples for decades
and developed simple yet effective ways for couples to enrich their relationship and communication. We use Gottman techniques and have a Level 2 certification.
Group (Family) Counseling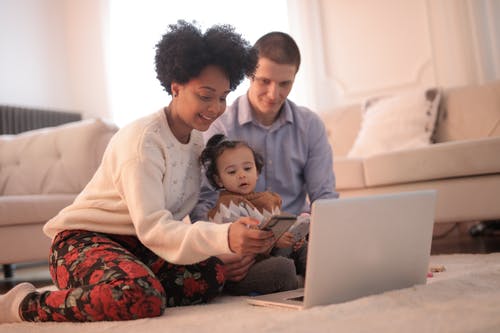 Family life can be stressful, groups of people even in the same family are comprised of unique individuals. Counseling can be a way to better understand each other and reduce stress. Realistically, sometimes you just need an outside perspective help change thoughts, behaviors, emotions, and perspective
.