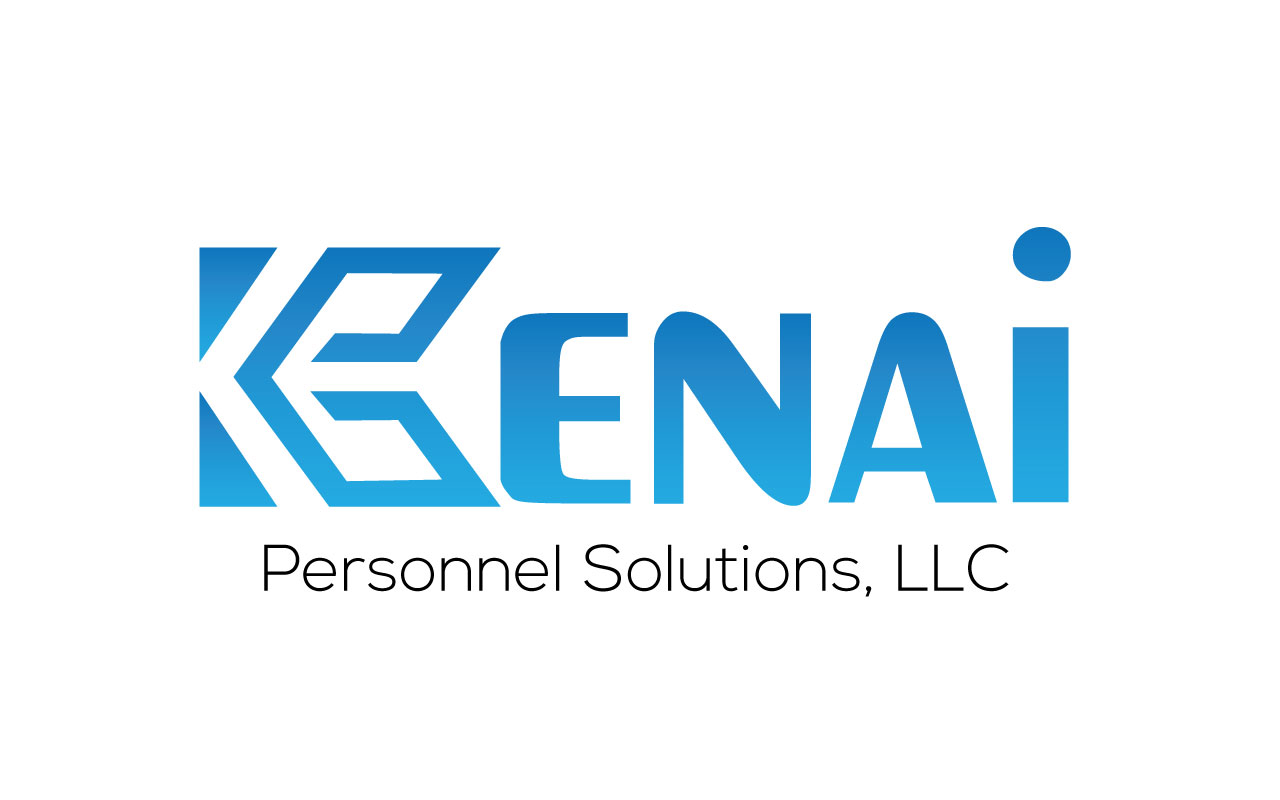 One on One Coaching

The key to successful coaching is focusing on the individual. By working with the individual we are able to place emphasis on personally identified strengths and weaknesses. This has a much stronger impact than sitting in a large single session group seminar, which only provides educational information. Working one on one provides the opportunity to improve: personal knowledge, skills, abilities and orientations. Each session builds upon the last, helping to foster self-awareness, development and personal potential.
Is leader development part of your strategic plan? Are individuals developed? Are you maximizing the leadership potential in yourorganization?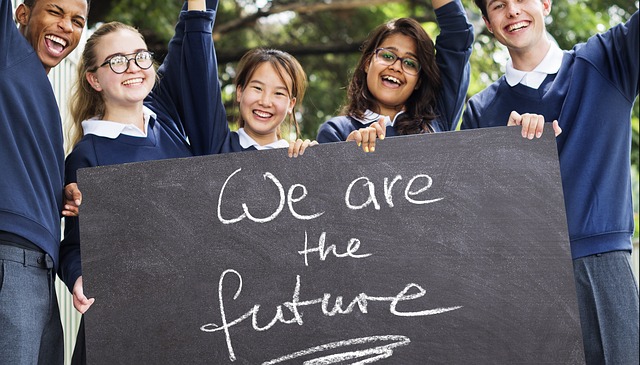 School Leader Support

Administrators in education are subjected to local, state and federal requirements with limited resources; and public scrutiny. Stress and anxiety can be a daily roller coaster.

Schedule NowSchedule Now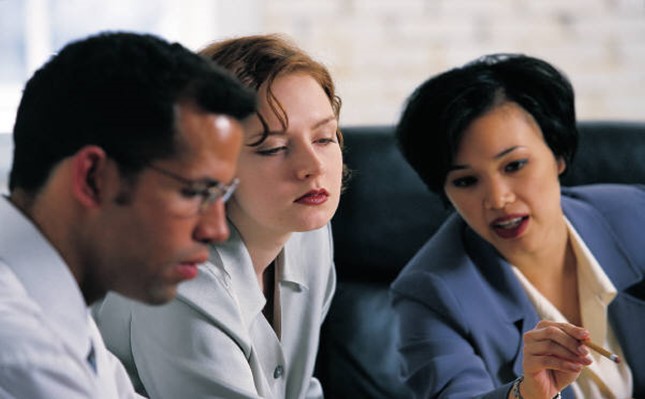 Executive Coaching
Strategic and direct leadership skills are demanding and stressful. Reflective feedback provides important developmental insights for novice and veteran leaders. Personalized coaching is the way to move from good to great.

Contact UsContact Us


Specialty Services: First Responders and Military
High Optempo jobs take a toll physically and emotionally. Such positions of public trust are stress filled and can lead to feelings of isolation. This unique rank of public servants deserve support and clinical confidentiality.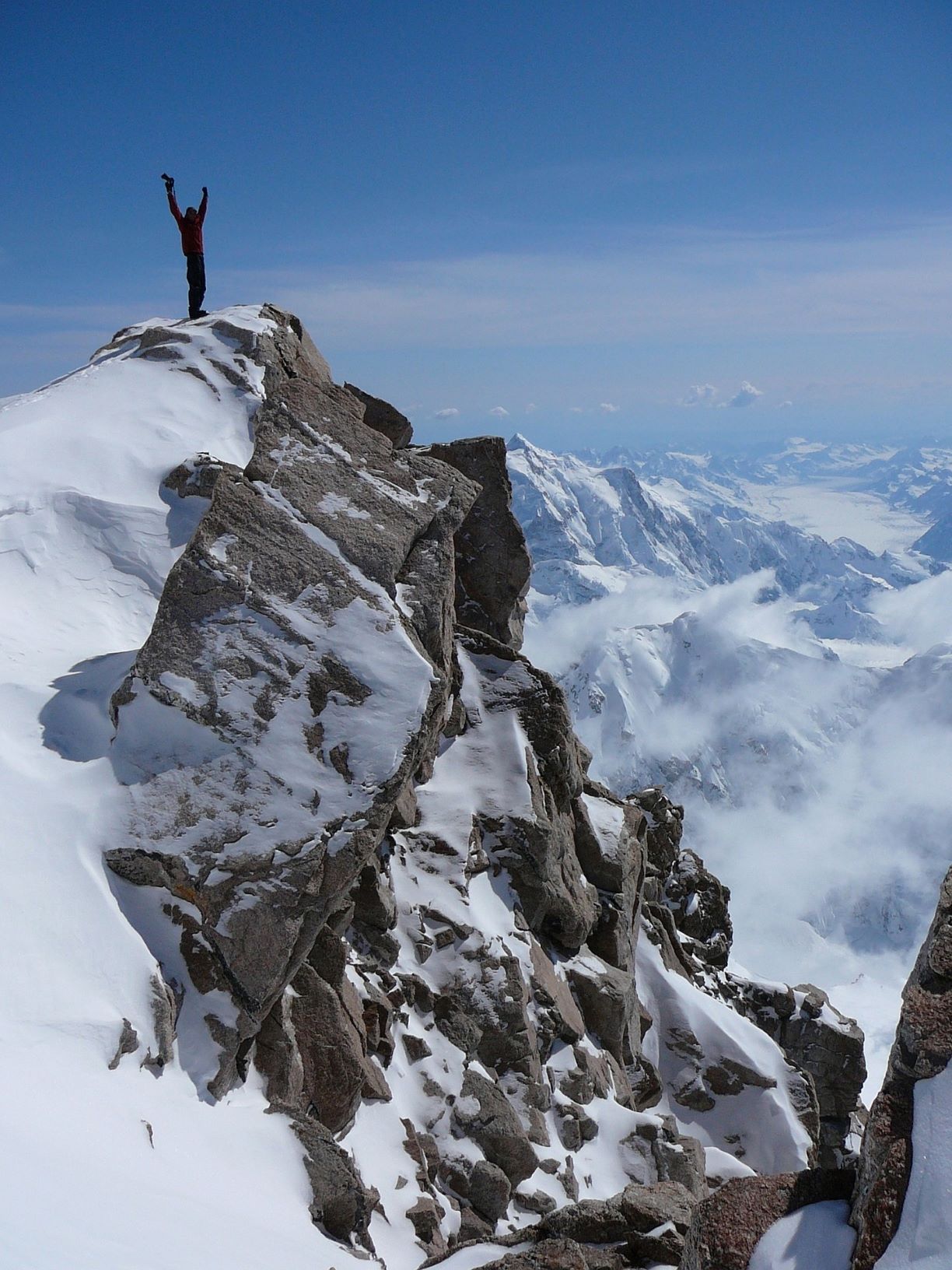 "Exceptional individualized focus and service, it really helped me grow as an individual and as a leader."
Brad